Bethinking.org postcards
If you're holding an apologetics-related event and need something to give out to encourage and remind people to continue to look into the issues that bethinking.org covers, we have three different types of bethinking.org postcards available for you as well as smaller bethinking.org business cards to keep in your purse or wallet.
Please let us know how many you need by email, plus your name and address, of course. It is also helpful to us if you could let us know what you are intending to use them for.
Although there is no charge for the cards, if you are able to give towards the cost of producing and sending them out, it would help us enormously. If that's not possible, however, we don't want that to stop you asking for them anyway. Thanks!
Milking cow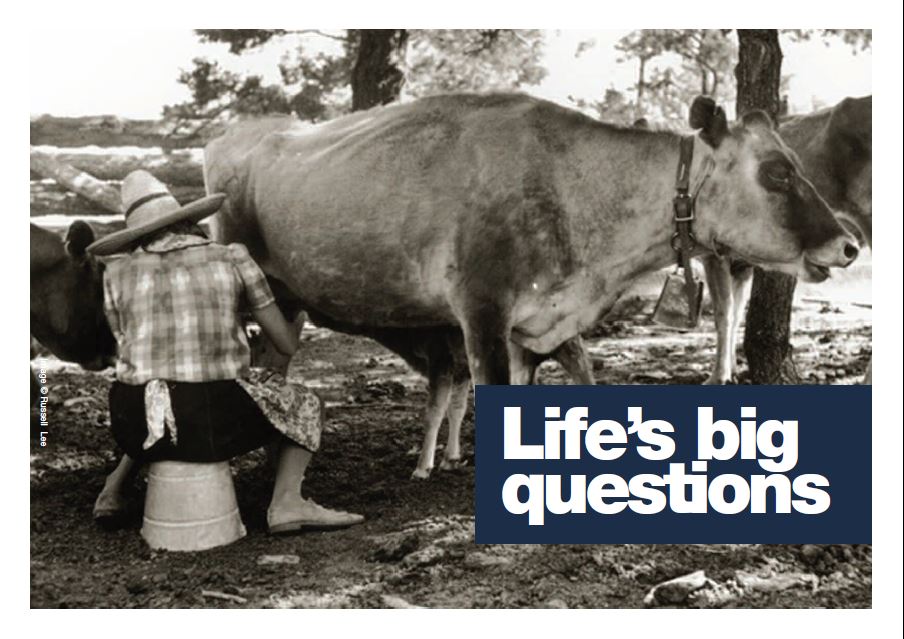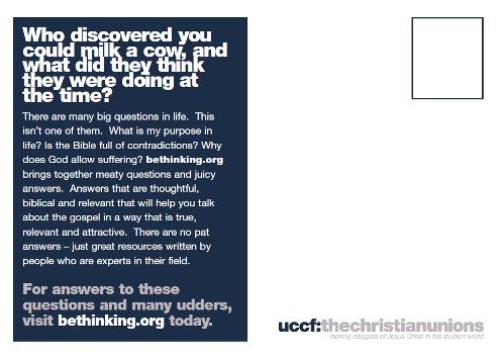 Kitchen Sink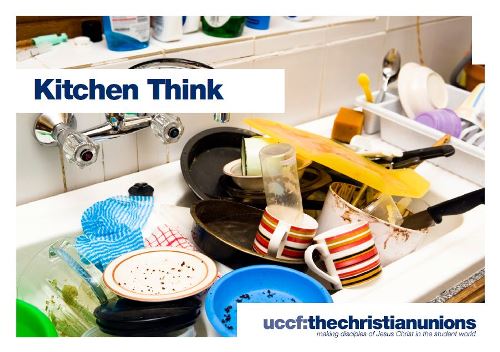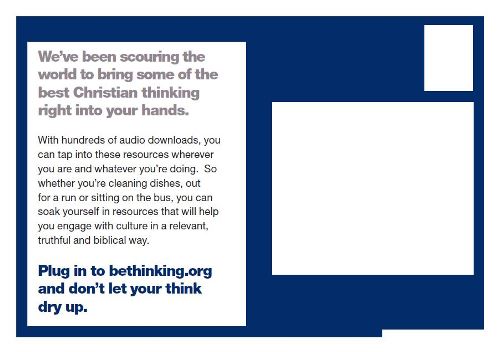 Tea Party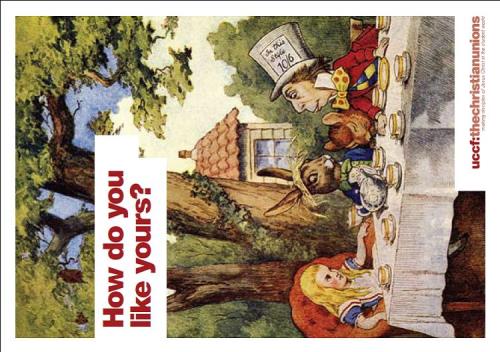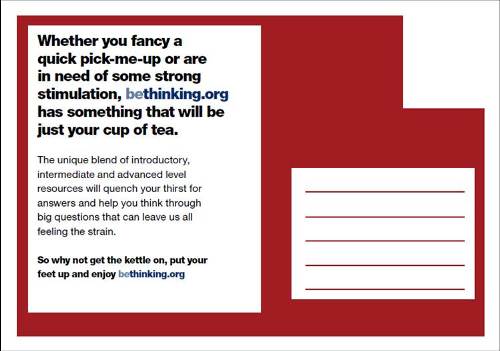 Business card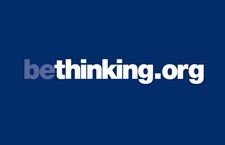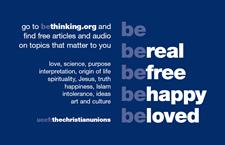 © 2014 bethinking.org